05/24 - 【Course End】How To Write A Business Plan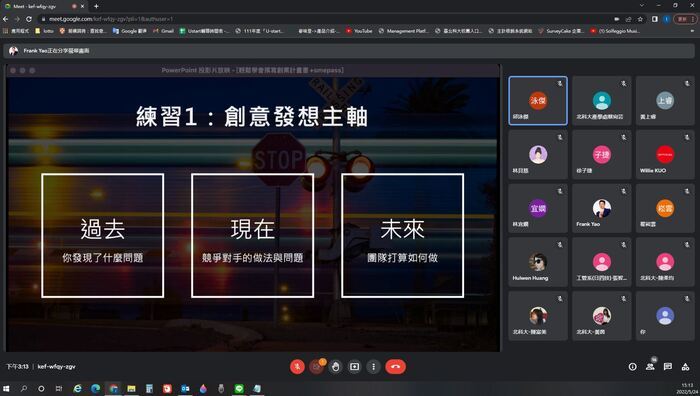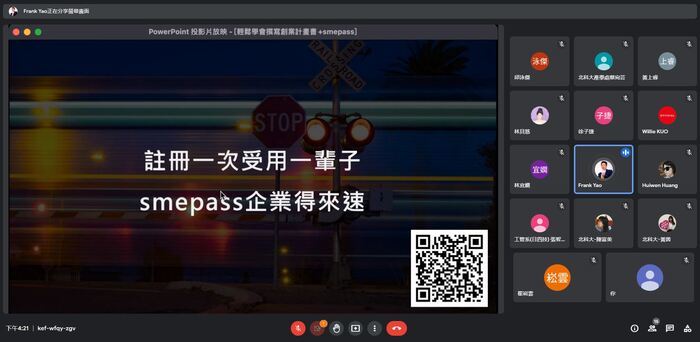 Today, Taipei Tech IIC invited Mr. Yao to teach the students how to write an entrepreneurial plan. Mr. Yao founded Pubu Electronics for the first time. Book City, and later served as a professional manager of an Internet company.He has more than a dozen software and hardware patents, and has received a number of awards and government subsidies.
In this course, Mr. Yao used three methods to teach students write business plans, through ideas stimulation, design thinking, Hook Model learning, hypothesis verification process, Business Model Canvas, paragraph configuration, diagram matching...etc. , learn how to verify and think about the entrepreneurial plan, and then write a concise and effective business plan.