04/28 - Taipei Tech IIC Meet Start up Ⅰ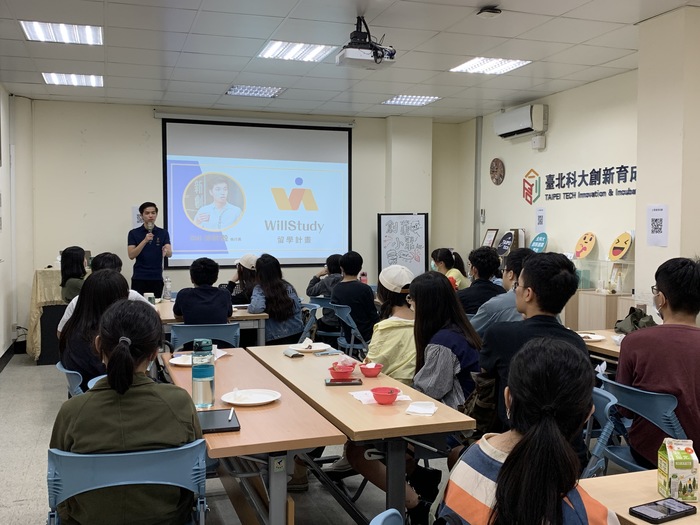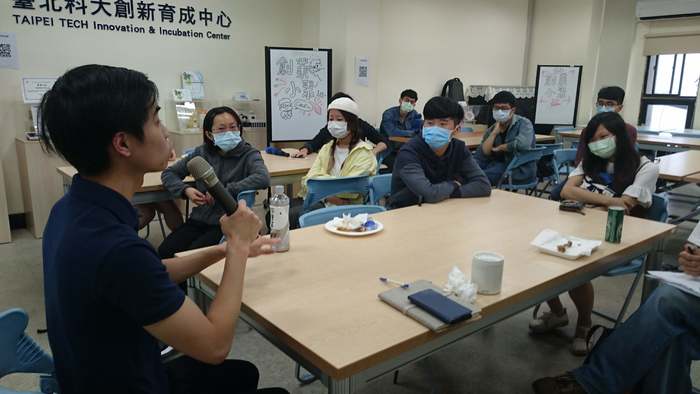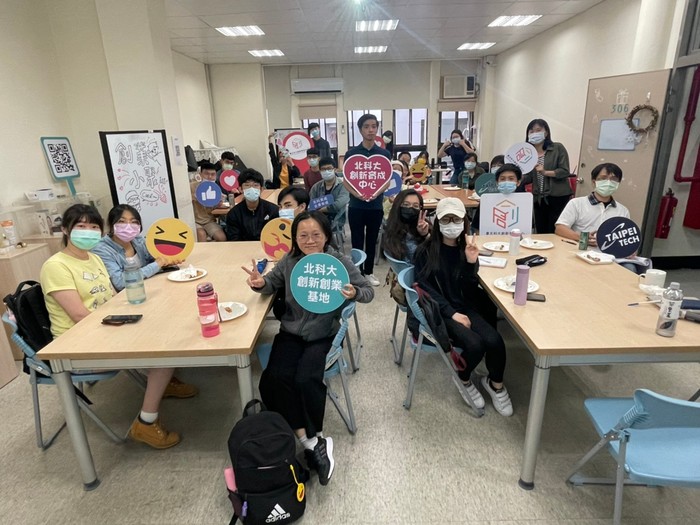 For the very first time, we invited Bill Lin, the CEO of the study abroad program WillStudy, as the speaker of the first entrepreneurial gathering.
At this gathering, students had recevied lots of positive learning experiences and processes, In addition to share the joys and pains on startup. On entrepreneurship, also encourage students to try and experience more and find things to develop unlimited abilities that make them happy and satisfying.