04/13 MIC - Foresight of Ten Trends in Information Software and Service Industry Lecture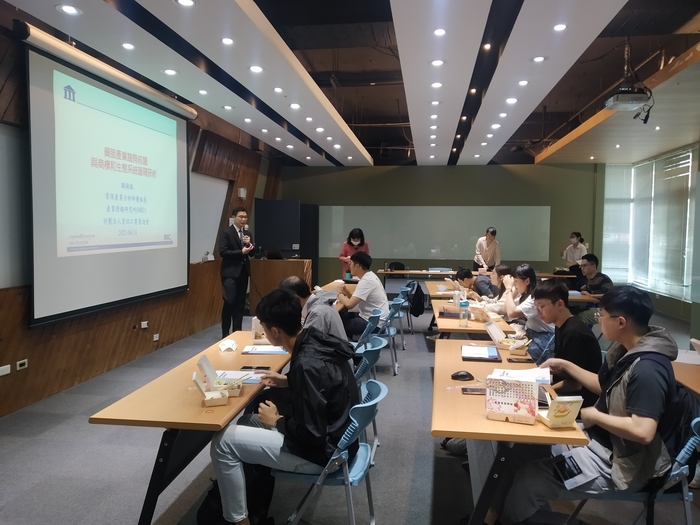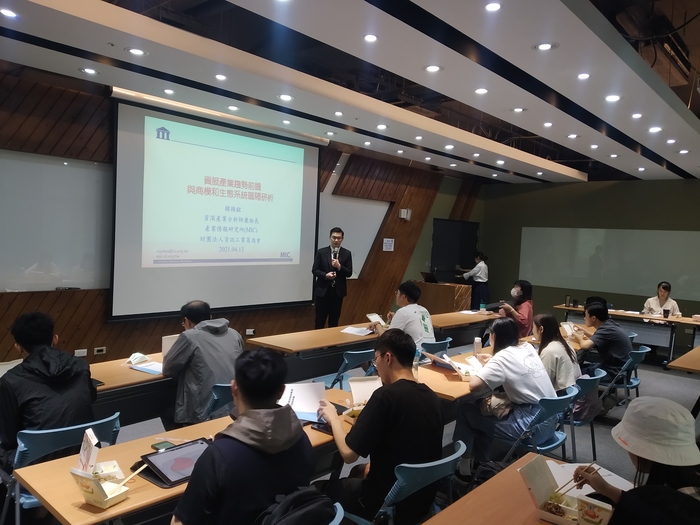 In this course, we invited Mr. Han, a senior industry analyst and team leader from the Market Intelligence & Consulting Institute(MIC) to give us a speech. Mr. Han graduated from the National Central University with a PhD in Information Management, specializing in artificial intelligence and smart manufacturing industry research. The research scope includes development technology trends and applications Research with Dachang strategy.
During the lecture, many practical cases from the industry were also cited in the course and share with the students. The whole lecture was a solid collection of information on multiple technologies. At the end of the course, students were also explained the value of the business model and the characteristics and propositions of the open ecosystem.