01/12「 First Law Lesson For Entrepreneurs」 Course Completed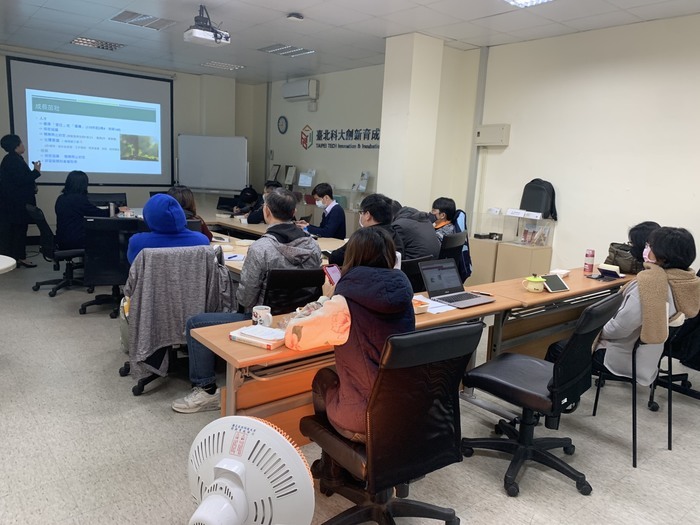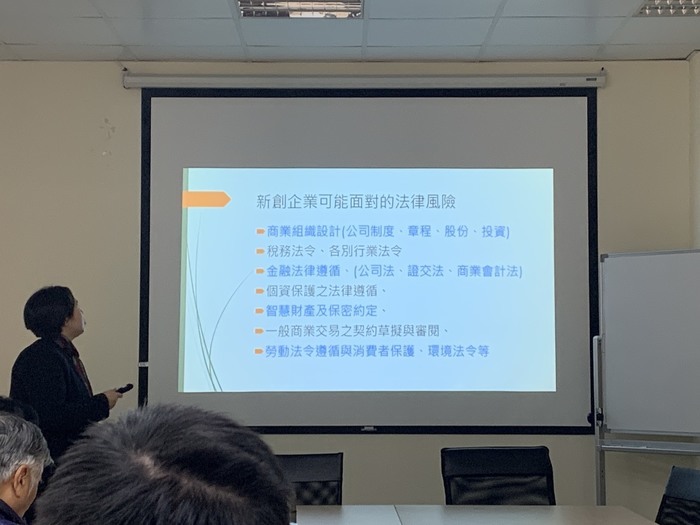 Taipei Tech IIC today (1/12) invited Lawyer MS.Wu from Peace & Grace International Attornets At Law give us a speech: "The First Law Lesson for Entrepreneurs".
The content of Mr. Wu's speech today is abundance and complete, including "Legal Issues New Ventures May Face", "The Selection Method and Articles of Association for Company Establishment", "The Structure and Contents of the Investment Agreement", "Corporate Growth in talents, technology, assets, and legal professions", and finally "The end of the enterprise: dismissal and dismissal". She gave examples of many practical cases to share with the participants, explaining the new innovation various situations encountered in business operations hope to help entrepreneurs solve problems related to entrepreneurial laws.