8/21 - AIOT Integrated Application Practice Course Completed
Today's course is the last lesson in the AI series. At the beginning, the students have to install the required hardware devices and then install the OPENCV and display card drivers.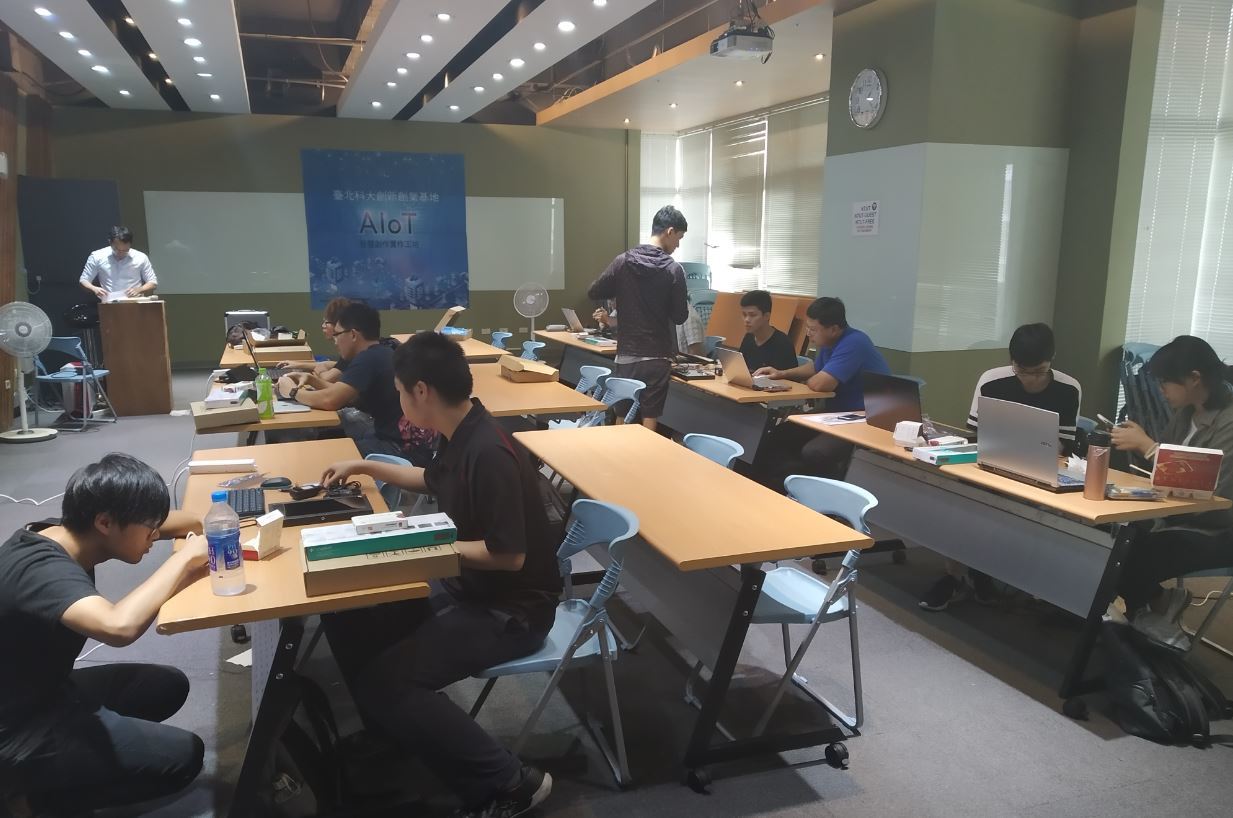 Students are learning how to train their own pictures, and do AI picture management.
Integrating YOLO, students discuss how to train machines for image management.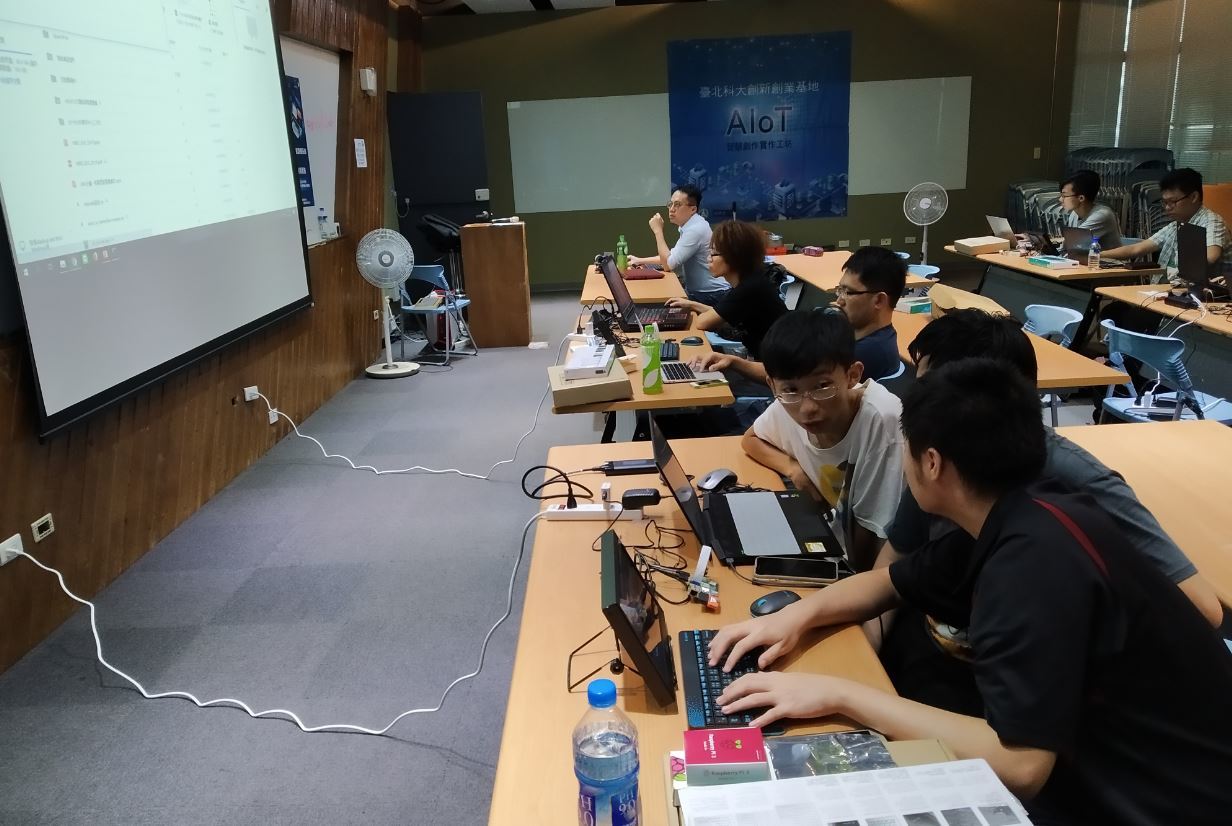 Harvest full