12/21 - Taipei Tech IIC Year-End Party 2021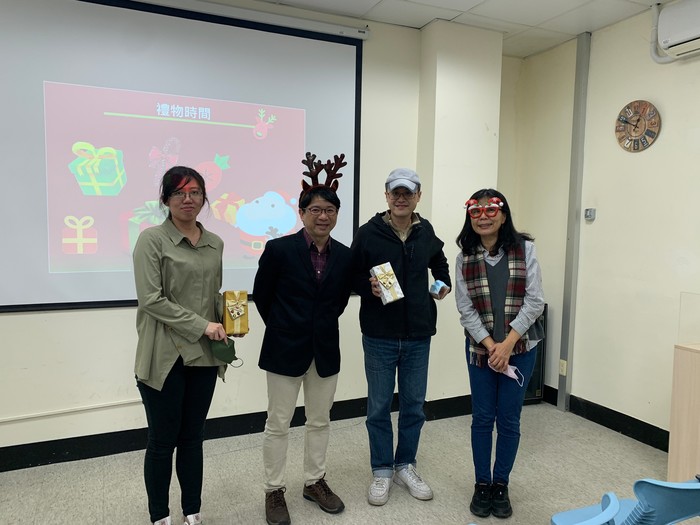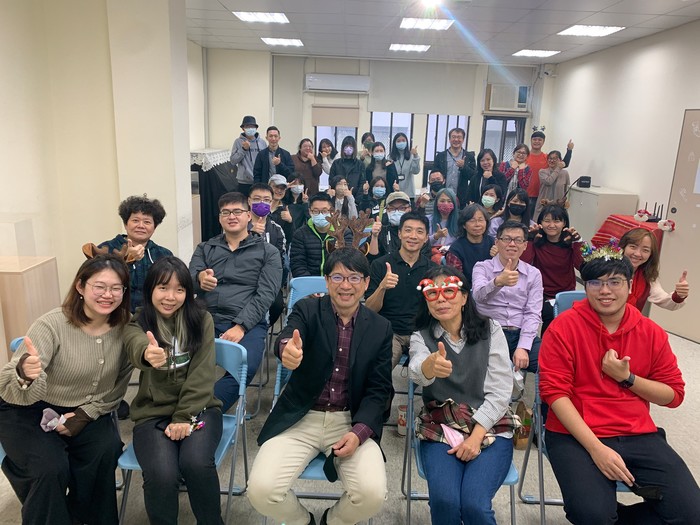 Taipei Tech IIC held the "110 Annual Incubation Center Year-end Exchange Meeting" today, attracting nearly 50 partners from incubators to participate in the grand event. Two lucky winners were also selected to get the Christmas gift from incubator center.
Through the exchange meeting, the incubator shared this year's honorable moments, service projects, etc., hoping to promote more understanding and interaction between incubators and manufacturers, and also stimulate the connection and cooperation between manufacturers.