iFoundry

Set up a workshop for students to accelerate the formation of their dreams, with high-quality environment and sound equipment. In addition to 3D printing, laser cutting, CNC and metalworking, etc., the workshop has an open office and incubation room. With rest space. Among them, the market information, business coaching, innovation and entrepreneurship courses, and assisted proofing are all included in the business, so that the student team can think about this and prepare to set up the company to further the dream of entrepreneurship.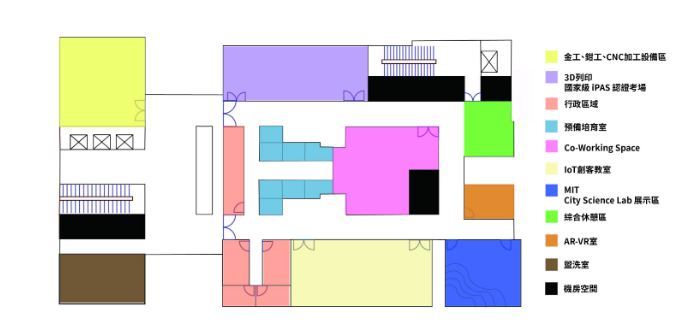 Field configuration map
This field has a complete space function from creative thinking → team building → actual hand-made → results publication, and the complete process from hatching to breeding can be seen in this field.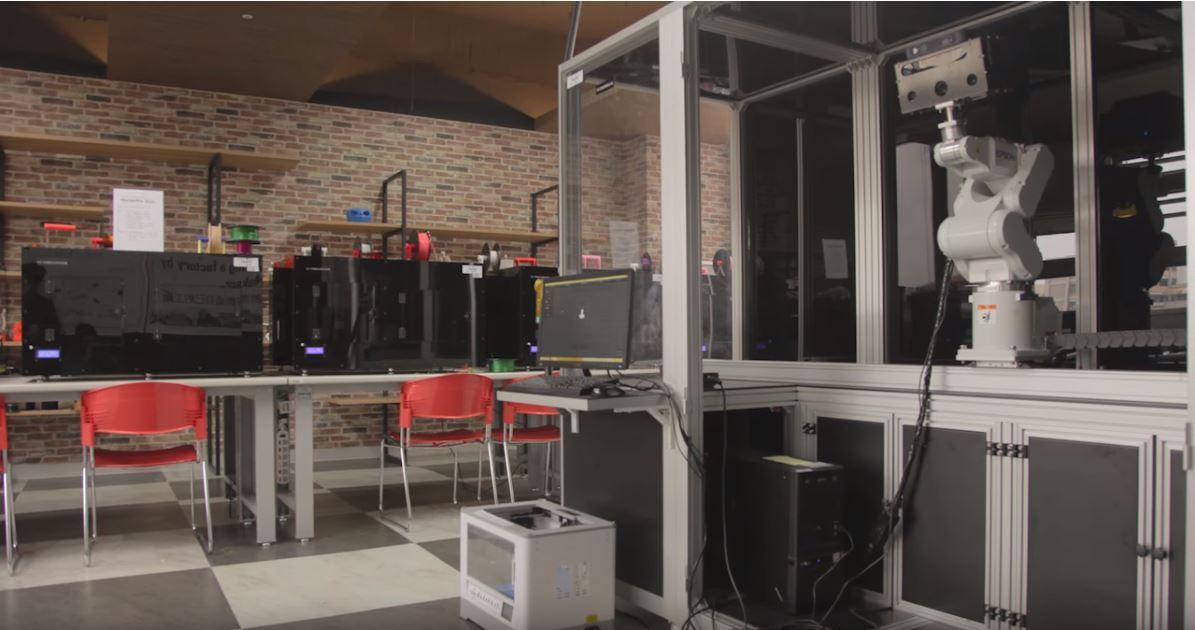 3D printing and national iPAS certification examination room
The 3D printing room of this field is equipped with 3D scanning, various 3D printing machines (FDM, light curing and color powder molding, etc.) and laser cutting machines and other related computer equipment, which are provided to the resident team for creative proofing and other services. The team had to design their own samples and see the works perfectly in the first place.
In addition to providing proofing to the team, the Industry Professional Assessment System (IPAS) allows people who operate professional equipment to perform certification assessments without having to stay away from the site.
AR-VR room
In addition to the manufacture of hardware samples, it provides a space for software manufacturing and experience. Even if the creative space is small, you must have the experience of experiencing your own design.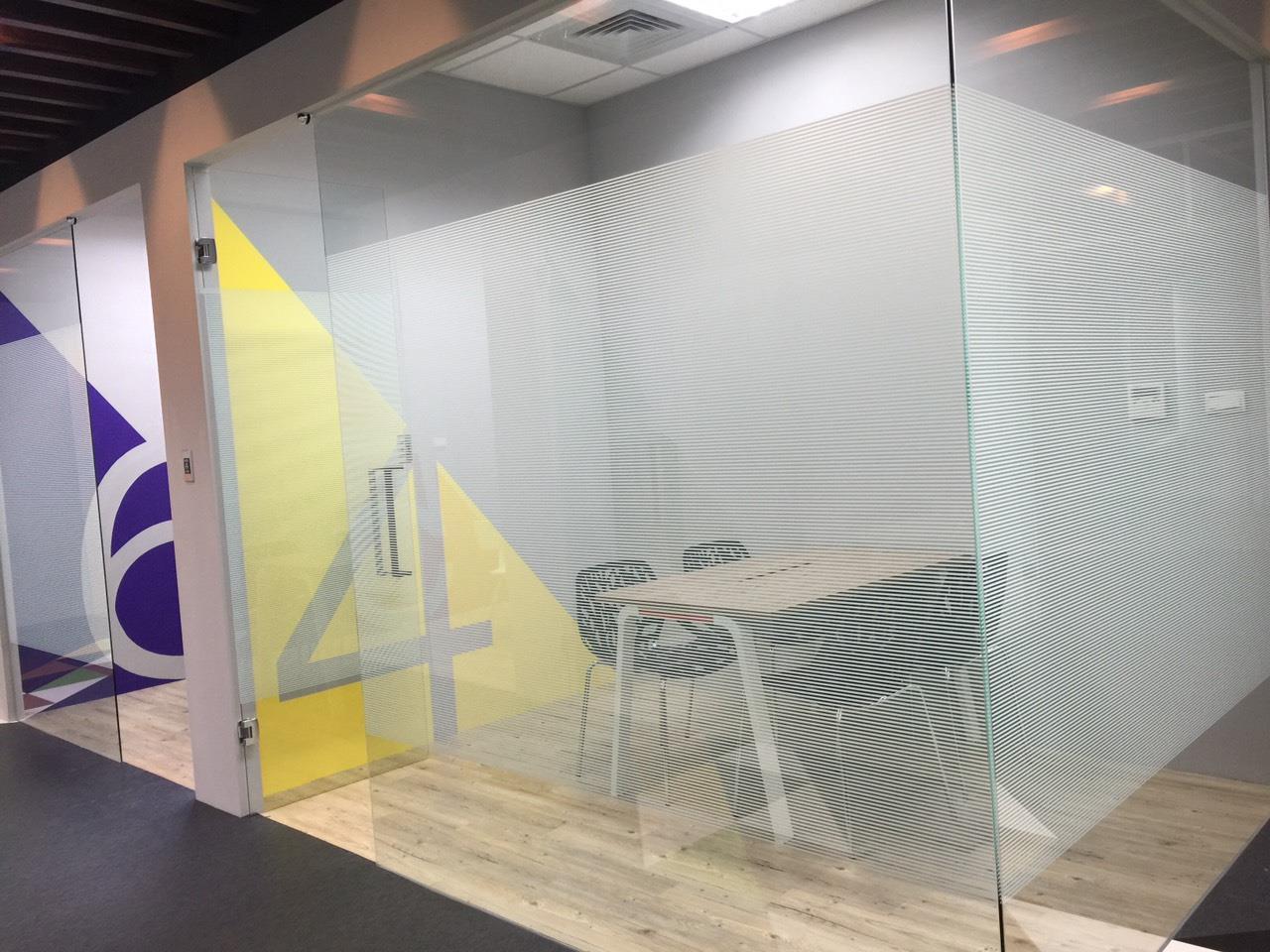 Co-Working Space & Preparation Room
Not only does it provide an open discussion space, but it also provides a separate space for the team that is starting to set up the company. Even if the team is established, it is still not far from the Co-Working partners discussed at the beginning, in addition to assisting the team to establish communication skills.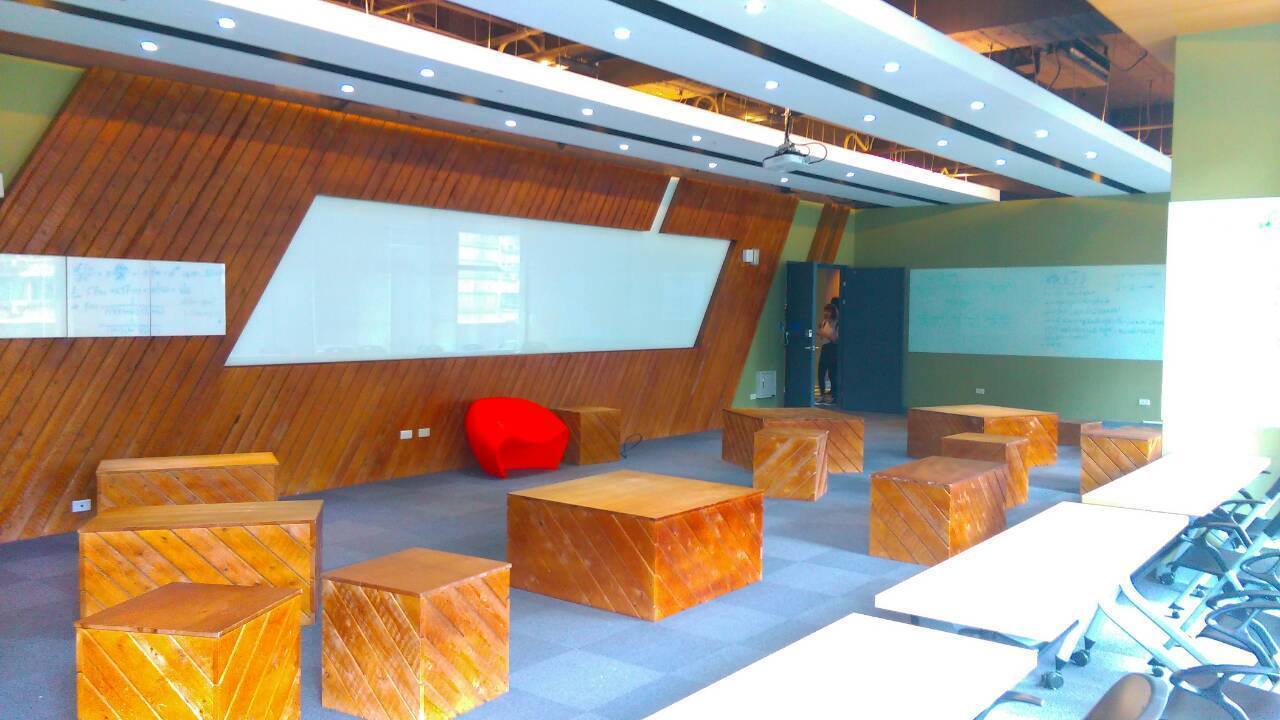 IoT Maker Classroom
The innovative creative team that is stationed in this field has more resources, information, technology and communication space. It has a comprehensive space of about 70 people. Students, teams or schools can discuss or set up courses here.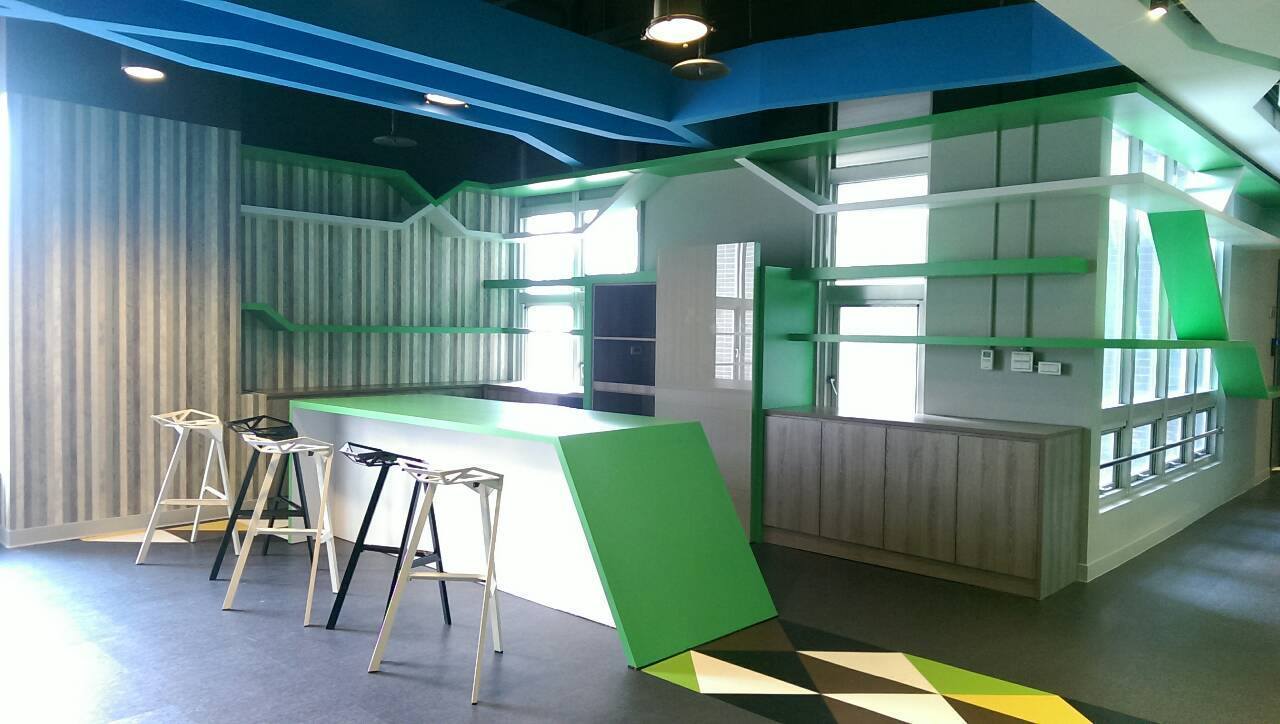 other
In addition to the above-mentioned facilities, the Co-Working Space in the imitation workshop has a comprehensive recreation area to relax the body and mind. This area can also become a flexible space for the team to discuss freely and get rid of the serious and stereotypical stereotypes of the meeting.